We warmly welcome all visitors to our worship services in hopes you won't remain a visitor, and become part of this very loving and diverse family of faith.  Your presence and participation is a blessing to us. We hope this time of worship will reaffirm your beliefs and strengthen your spirit. Join us each Sunday at 9:30 A.M.
While you are here, be sure and join us for coffee and treats after the worship service. Take a tour of our building, and talk to our members.  We are always happy to share a little bit about our history in the community. If weather permits be sure to visit our memorial garden.  It is our desire to make it a place of beauty where people are reminded throughout the year of  life's transience.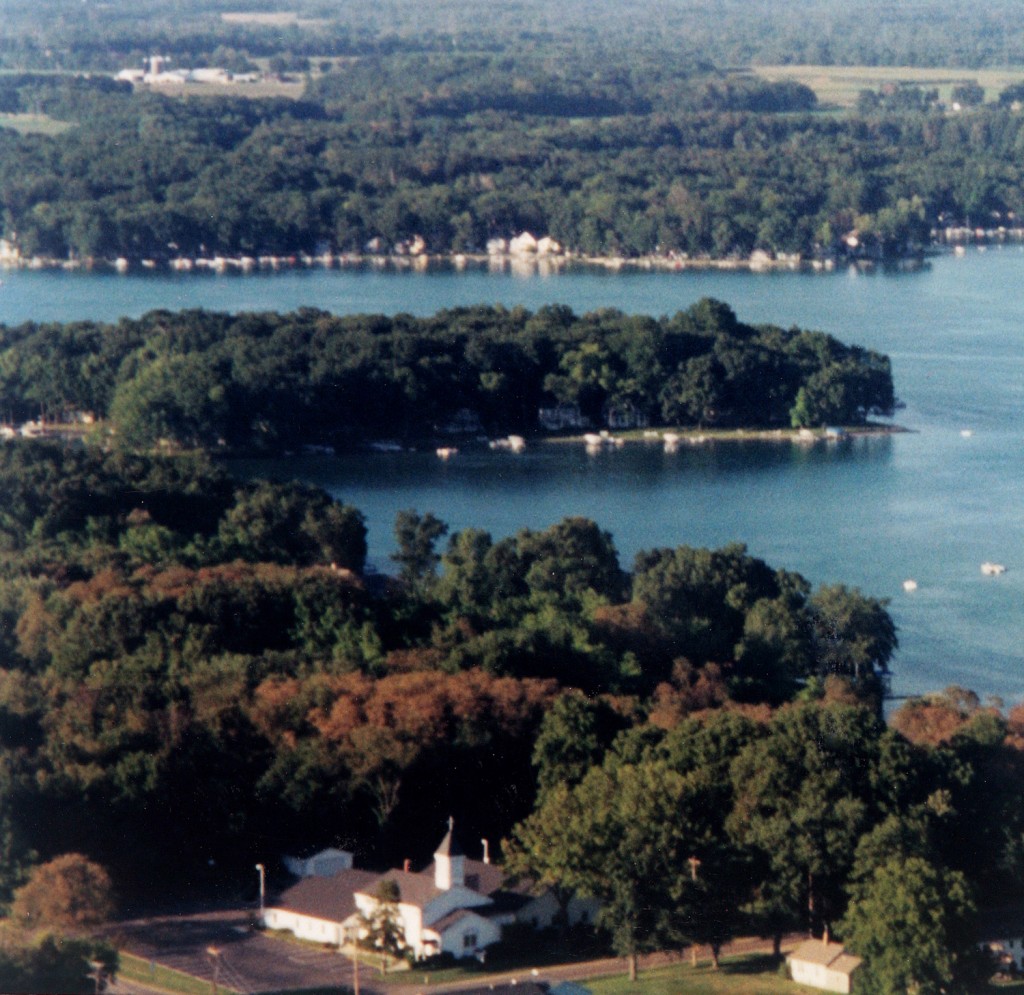 Our Pastor Rev. Shawn Raifsnider brings a style of worship to us that is full of "The Spirit". Come and visit us on Sunday morning – we may be having special musicians for the morning or enjoying our choir whatever the music choice for the week is (and it does change) you will hear a Bible based sermon to help you get through the week and beyond.
At this time all events are canceled at Yorkville Community Church until a time when it is safe to resume church and all activities due to the Coronavirus. Stay home and stay safe and we will see you soon. God bless you all.